Home
Got a digital marketing question?
Hi, I'm Matt. I am a digital marketer.
about me
Professional Bio
B2B Technology Marketer with 18 years' experience in digital marketing and a track record of leading strategies, projects and global teams that deliver high impact results.
Impact focused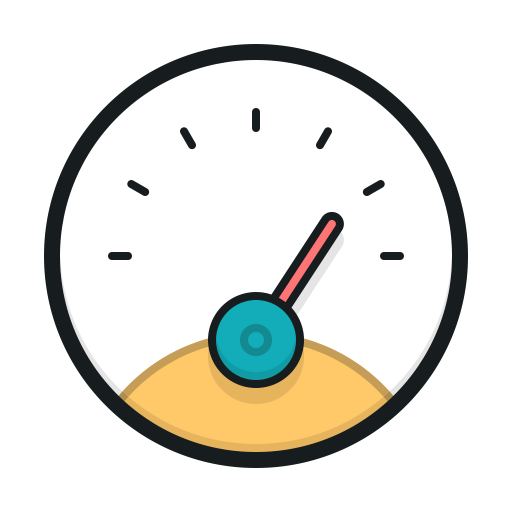 PERFORMANCE MARKETING
I hit lead generation targets by optimising campaigns and creating innovative digital experiences that resonate with target audience personas and increase conversion rates.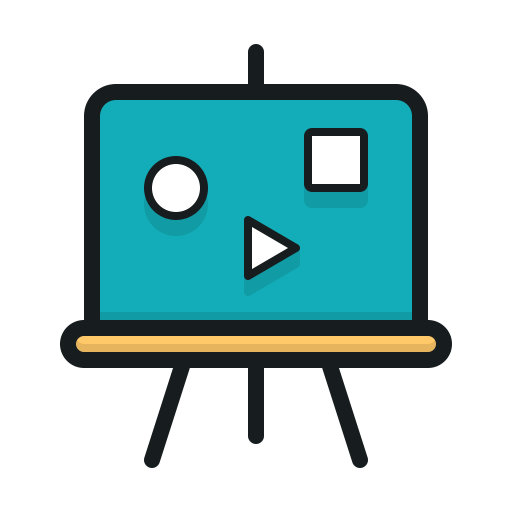 COMMUNICATION
I get excited about delivering compelling presentations and sharing thought-provoking insights that get buy-in.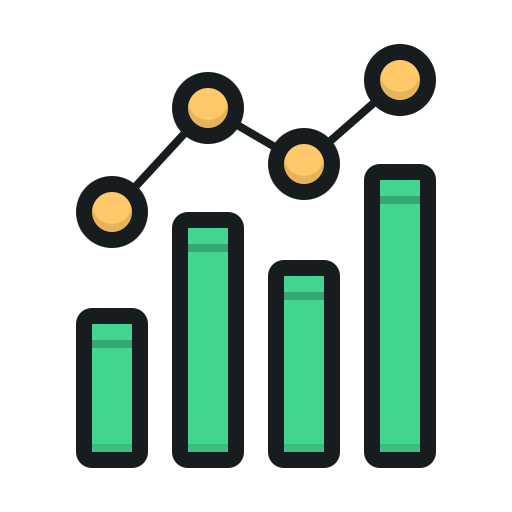 DATA-DRIVEN DECISIONS
As a Google Analytics certified practitioner, and a curious sort with access to a wide range of digital marketing analytics platforms, I use data and insights to inform my decision-making and back-up my business case proposals.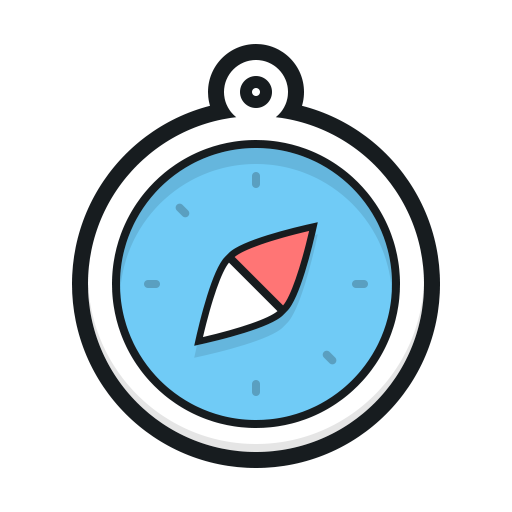 DIGITAL TRANSFORMATION
Have you determined your digital type: Digital First, Digital Support or Digital Hybrid? Have you created your digital journey map showing how buyers progress through the buyer journey and customer lifecycle in terms of digital and human touches? Have you taken intentional steps to optimise this?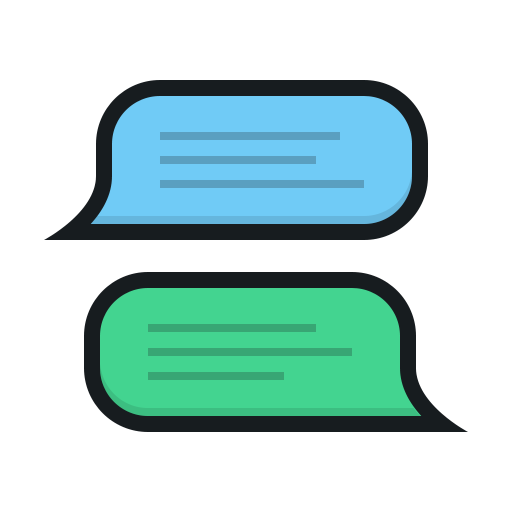 STAKEHOLDER MANAGEMENT
At the top end of stakeholder management complexity, my last significant project involved is 60+ stakeholders; the project was delivered one week early and on budget. I find being proactive, inclusive, data-driven and above all excited help move complex projects along quickly.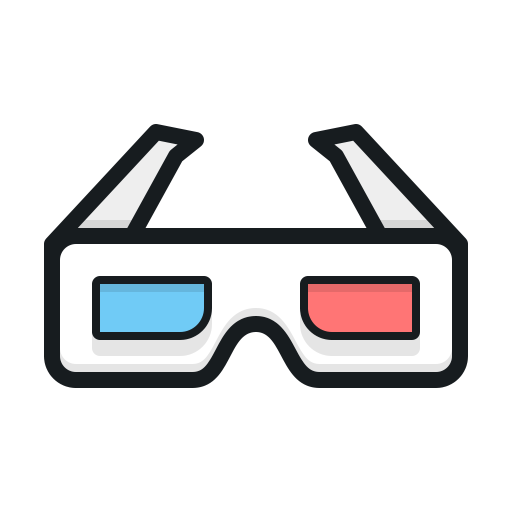 LEADERSHIP
I've been lucky enough to work with talented teams and have grown through management training; its important to invest in and grow with others to get the best possible outcomes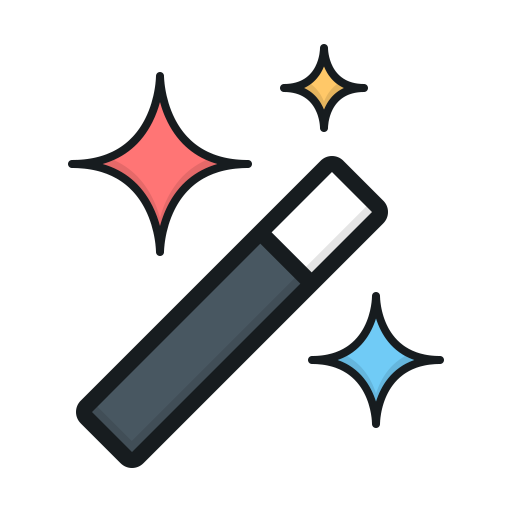 CREATIVE THINKING
With the right combination of coffee, excitability and persona insights in hand, I have executed several first-in-industry ideas that have hit the mark with target personas.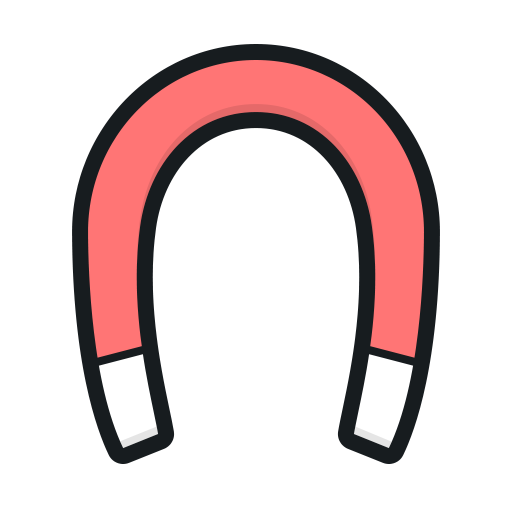 EMOTIVE CONTENT
I create relevant, concise, search engine optimised, emotive content experiences with target audience personas front-of-mind.
B2B Success Mindset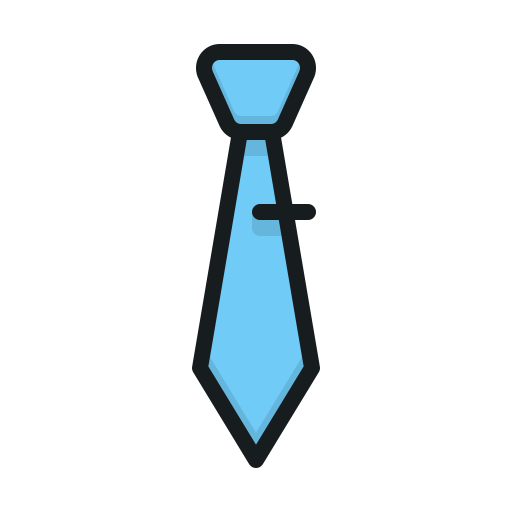 PERSONA MAPPING
Who are your target personas? What are their challenges? Where do they spend their time online? What are the digital and human touch points across their Education, Solution and Selection buying stages?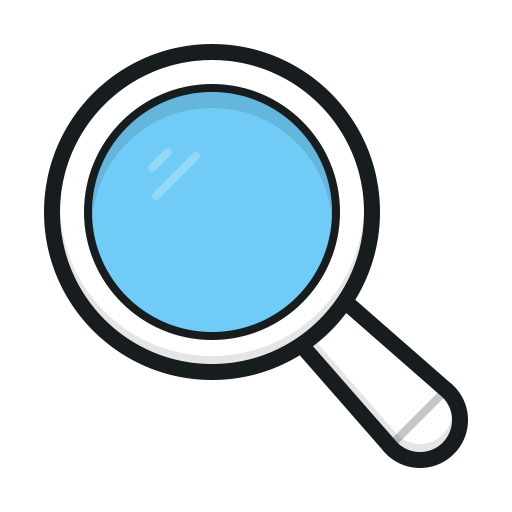 SEO
What keywords do your target audience search on to find your solutions? Have you considered keyword search demand, content and intent fully? Is your digital visibility dependant on brand or non-brand keywords? How can you make your content better than the websites that rank on your target keywords? Is your technical SEO faultless e.g. site speed, mark-up schema, site architecture, etc?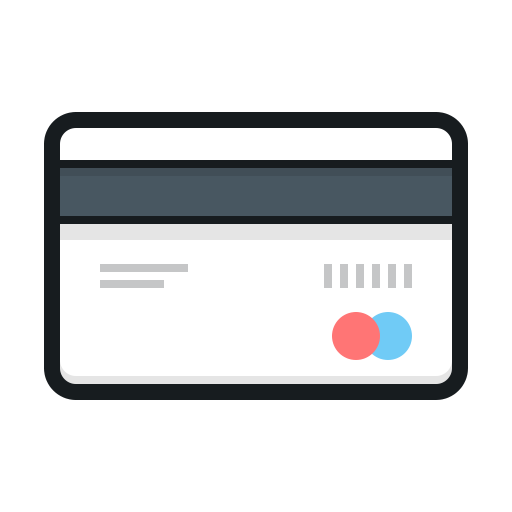 PPC
Does your PPC campaign configuration match your objectives for each solution you offer? Have you populated all ad extensions to maximise CTR? Are you using machine learning and automation to free up your time to focus on creative ideas?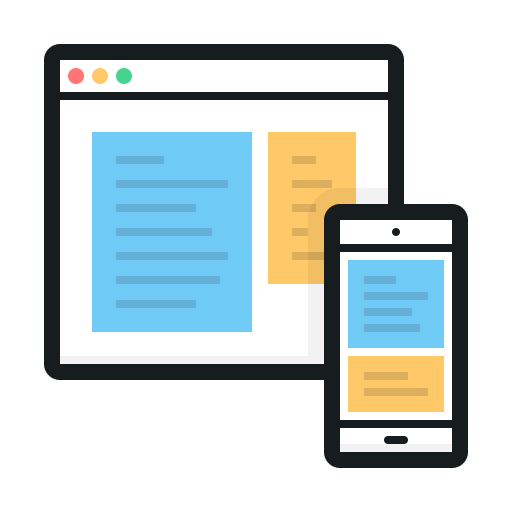 WEBSITE EXPERIENCE
Do you deliver the most compelling and relevant experience for your target audience over competing websites? Are you leading with your website or are you following your competitors?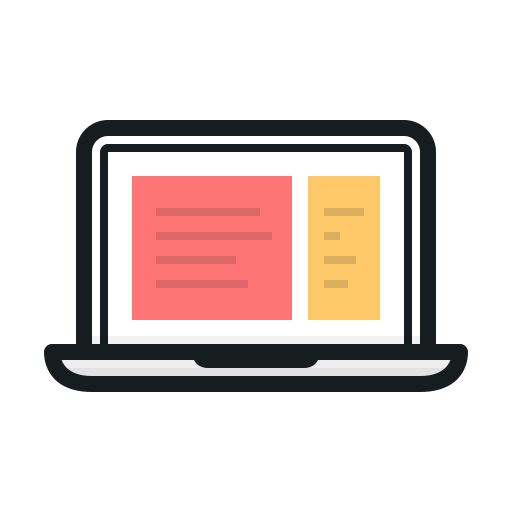 LANDING PAGES AND FORMS
Are your lead gen landing pages conversion rate optimised? Is your form submission rate above or below the 13% B2B industry average? Do your forms use progressive profiling? Is your data capture and management GDPR compliant?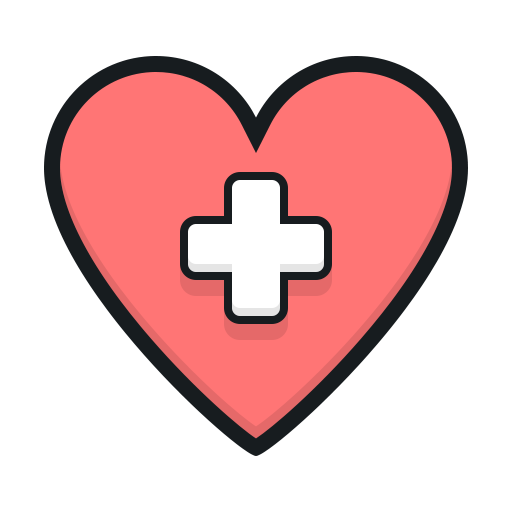 LEAD SCORING
Do you score leads to know how interested people are in your solutions? Do you assign leads to Teleprospecting Qualified Leads at the right time based on level of buyer readiness?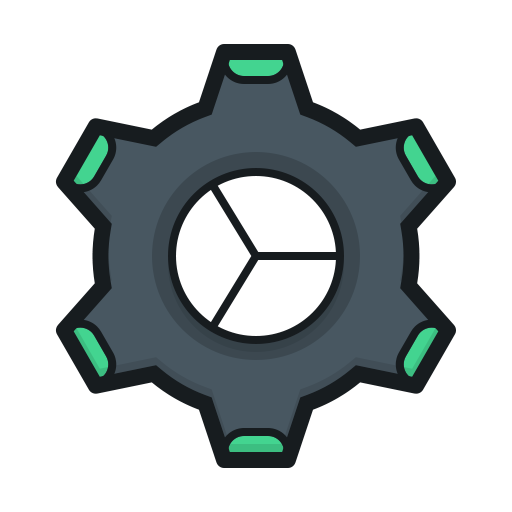 LEAD NURTURING
Are your Marketing and Sales messaging and touch points aligned? How do you manage inactive leads who have been handed over to Sales and may not be ready to buy?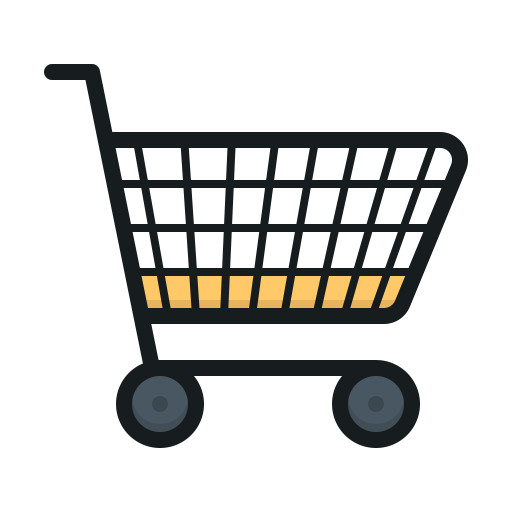 MULTI-TOUCH REPORTING
What touch points in the buyer journey need to be improved? Is your marketing budget determined on first touch or multitouch attribution?
Methodology
Stats
16+ years' experience in Marketing
Last new website achieved 350% growth in web search MQL's
Launched 9 websites last year
Completed 5 bootcamps last week. Healthy body, healthy mind
resume
Jun 2018 – May 2022
Global Head of Digital Marketing
Temenos
Temenos is the world leader in banking software, serving more than 3000 firms in 150 countries.
Responsibilities
– Digital Marketing Roadmap
– Develop Digital Skills & Talent
– Set & Deliver Digital KPI's
– Global Campaign Planning & Execution
– Performance Marketing: SEO, Paid Search, Paid Social, CRO
– Digital Marketing Analytics
– Website Design & Development
Achievements
– Defined marketing KPIs and then automated reporting with interactive dashboards
– Optimised the SaaS buyer journey based on validated audience insights
– Created performance marketing templates to achieve repeatable, consistent, and optimised targeting & campaign delivery. Reduced campaign creation time and achieved conversion rates 4X higher than industry average.
– Onboarded and activated new technology vendors to build a best-in-class tech stack
– Increased revenue through digital marketing channels
– Increased landing page conversion rates
– Planned, managed and launched the new Temenos.com website 1-week ahead of schedule. This project involved 60+ stakeholders, 10k+ pages & local language sites
– Changed the digital marketing function from being reactive tactical to proactive strategic
– Trained Sales and Marketing professionals to thrive in the digital age
– Successfully migrated visibility of acquired businesses into Temenos.com
– X2 Temenos Marketing Employee Award Winner
– Temenos Regional Recognition Award Winner
May 2011 – May 2018
Head of Digital Marketing
Qube Global Software
Qube Global Software is a leading supplier of property and facility management software solutions.
Responsibilities
– Digital Marketing Budget
– Develop Digital Skills & Talent
– Set & Deliver Digital KPI's
– Performance Marketing: SEO, Paid Search, CRO
– Website Design & Development
– Marketing Automation & Lead Nurturing
Achievements
– 6 successive years of website visitor growth
– 6 successive years of lowering cost per lead and increasing leads on Google Ads
– 350% growth in Marketing Qualified Leads in 2018 YOY
– Delivered 9 global websites that better aligned with company global vision
– Planned and delivered new websites in 2014 and 2018 on time and on budget with 20+ stakeholders
Feb 2010 – Jan 2015
Digital Marketing Consultant
MattRoobol.com
Responsibilities
– Lead Generation
– Marketing Audits & Planning
– Website Creation
– Google Ads Configuration & Optimisation
– Hosting & Email Configuration
– Website Migration Guidance
– Website Problem Diagnostics
Achievements
– Increased website leads from 0 to 10 /day for a small business
– Helped a government organisation relaunch their website by identifying and then fixing errors made by their previous supplier
Nov 2010 – Apr 2011
Marketing Manager
B2B SMS Technology
Whilst at this company, which cannot be named due to their social media policy, I created the social media plan, generated new business leads with direct marketing and email marketing initiatives, implemented PPC tracking and optimisation, and wrote and developed new website content that increased average time on site and lowered bounce rates.
Nov 2007 – Jul 2010
Marketing Manager
View London
View was the most-visited online London city guide and achieved on average 1.5 million unique visitors per month.
Responsibilities
– Campaign Planning & Execution
– SEO Best Practice
– Created Sales PPT templates
– Social Media Management
Achievements
– Introduced PPC campaigns and generated £1m new revenue
– Established successful partnerships with NME, London Eye and Zagat
Jun 2005 – Nov 2007
Digital Marketing Executive
Letraset
Letraset is a global art supplies manufacturer that serves designers, craft enthusiasts, and manga artists. I project managed the new website project which ultimately generated more revenue and better organic visibility for the business.
Mar 2018 – Mar 2019
Digital Planning and Strategy
Sirius Decisions
Mar 2018 – Mar 2019
Adwords Search Certificate
Google
Jan 2018 – Jan 2019
Adwords Fundamentals
Google
Jan 2018 – Jul 2019
Google Analytics Individual Qualification
Google
2001 – 2003
First Class (Hons), Marketing and Business degree
Canterbury Christ Church University
Institute of Management Award for Achievement in Business Studies
2003
International Marketing – 1st
Strategic Marketing – 1st
Strategic Management – 1st
Service Management – 1st
2002
Marketing Planning – 1st
Consumer Buyer Behaviour – 1st
Managing Organisations – 1st
Retail Marketing – 2:1
2000-2001
Managing Information – 2:1
Managing People – 2:2
Marketing Principles and Practice – 2:2
PRISM Personality Type
Work Traits
TESTIMONIALS

Ilona Filipi
CEO / Moove Agency
Matt is diligent, hard-working, knowledgeable and a great team-player. From the moment we started working with Matt, we found him very open, friendly and helpful. Matt made the whole team feel valued and very motivated to work extra hard on his project – his remarkable people skills coupled with his marketing expertise and relentless energy ensured the success of the project from start to finish.

Mike Dennehy
Managing Director, Australia / Qube Global Software
I worked closely with Matt following the acquisition of Vision Software by Qube Global Software in 2014, and I can attest both to Matt's professionalism and mastery of the digital marketing space. He has a way of explaining things clearly but simply, making it easy for a relative lay-person to understand both the objectives and the resources required to achieve them. Matt greatly improved our branding and marketing messages, with significant increases in leads at the same time as decreasing our costs per lead – surely the ultimate testament to the effectiveness of the marketing team Matt led at Qube. Matt is engaging and approachable, and a pleasure to work with. I recommend him unreservedly.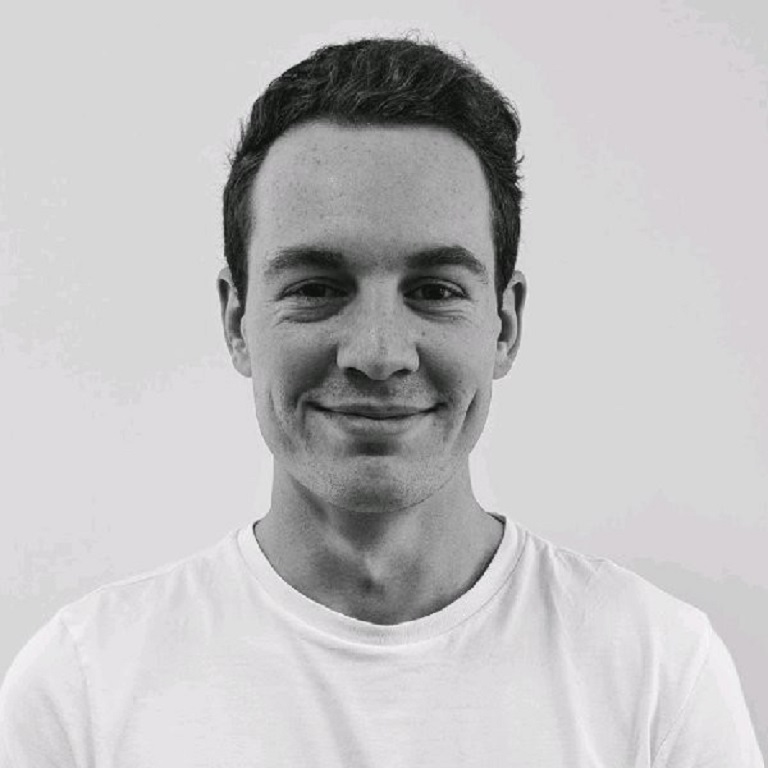 Thomas Leslie
Campaigns Executive / Qube Global Software
Matt is one of the most knowledgeable and hard working marketers I have had the pleasure of working with in my career to date. His meticulous planning coupled with his ability to make complex projects engaging and simple to follow is of particular note, and I truly believe this has been a critical factor in why we have enjoyed such success with the projects we have worked on together at Qube. Matt is also a great mentor, and an all-round pleasure to work with.

Jacqui Adams
HR Director / Qube Global Software
Matt is a digital marketing specialist committed to his chosen career. His efforts have improved Qube Global's web presence and rankings and his dedication and enthusiasm has done much internally to raise awareness of all of our online profiles.

Diederik Smet
Marketing Manager / Destination Dover
Matt was a pure pleasure to work with during his time at View, he has an excellent approach to team management and this always enabled the Marketing department to deliver the desired results.

Natalie Shirlaw
Owner / Shirlaw Sanctuary
Matt was recommended to me very highly and I have found him to be intelligent, excellent value, trustworthy, reliable and his calm and easy going nature makes him very easy to work with. He has helped me take my business to a new level and consistently been there every step of the way explaining and helping me through each stage of the process. I could not recommend him highly enough any business would be lucky to have someone with the foresight and integrity he has.